AVIATOR GAME HACK APK: DOES IT EXIST?
Aviator Hack Apk is an app that its creators claim helps players hack the game. In this article, we take a look at the consequences of hacking Aviator and also highlight how to win without the Aviator Hack app.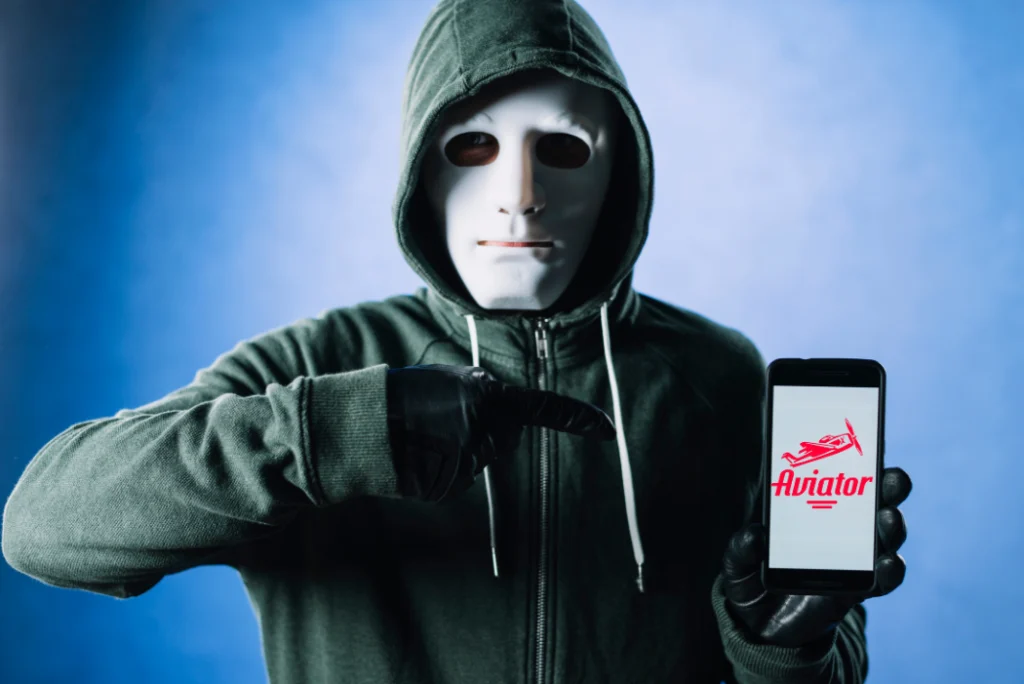 Is hacking legal in Indian casinos?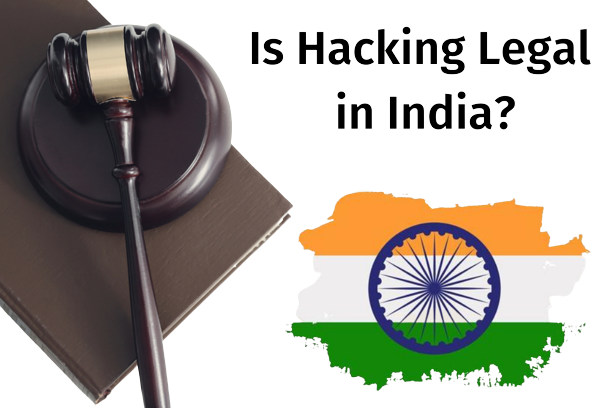 The topic of hacking online casinos remains a grey area in India. Firstly, there are no federal laws on online gambling. Gambling is a state subject, and currently, only three states — Goa, Daman, and Sikkim — have legalized online gambling. Players from other states can only play on offshore sites.
Due to this, there is no strict legal framework to deter hackers from hacking online casinos. Even so, it is illegitimate, especially when done with the aim of stealing or making unscrupulous use of acquired data, and could open criminal charges against perpetrators.
Is it possible to find the Aviator Hack app?
No is the simple answer.
Although the creators claim that there is an Aviator game hack, it is highly unlikely. Aviator is a game based on Provably fair technology. As such, it uses random number generators, seed generators, and hashing technology to create random results that are verifiable.
This is done using random numbers from the casino and client, known as "seeds". From this, the outcome of the game is determined. In addition, online casinos also use encryption to ensure their systems are not compromised through encryption of data.
Aviator hack software: What do hackers offer?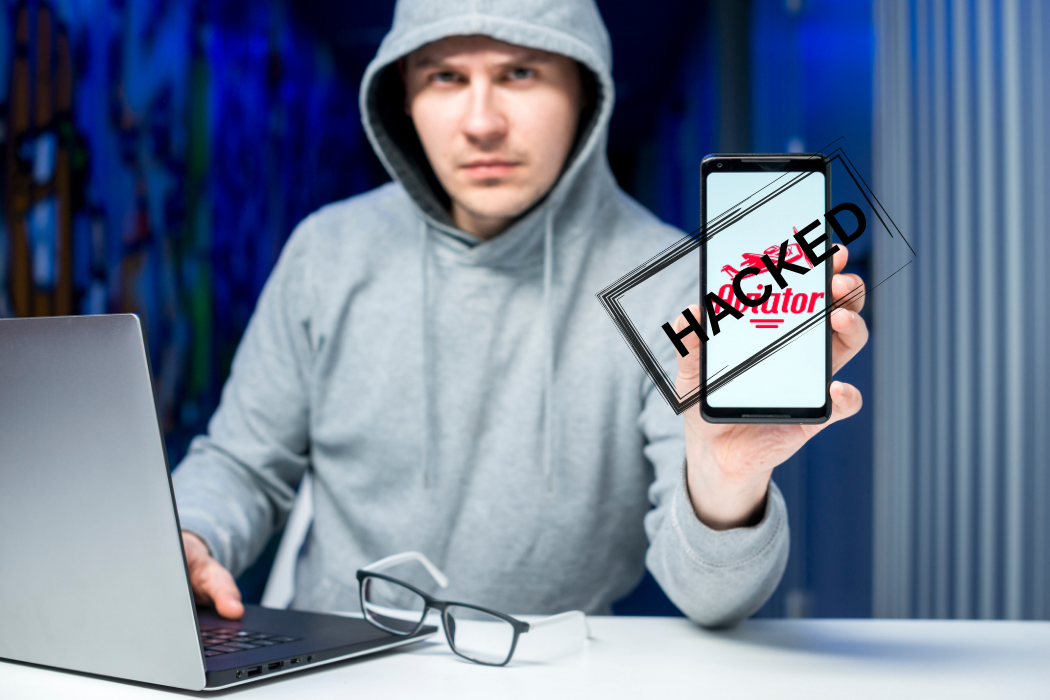 While there is no proof that Aviator casino game hack software works, there are several cheat APK apps that have cropped up.
These claim to help you win Aviator by providing a game code that will help you cash out just in time.
Apk applications such as Aviator Bet hack APK, Red Wolf Aviator hack, RSD Aviator hack APK, and Aviator Cheat Mod APK are available online for download. These are available at a certain fee on various online sites.
Aviator hack: Problems you may face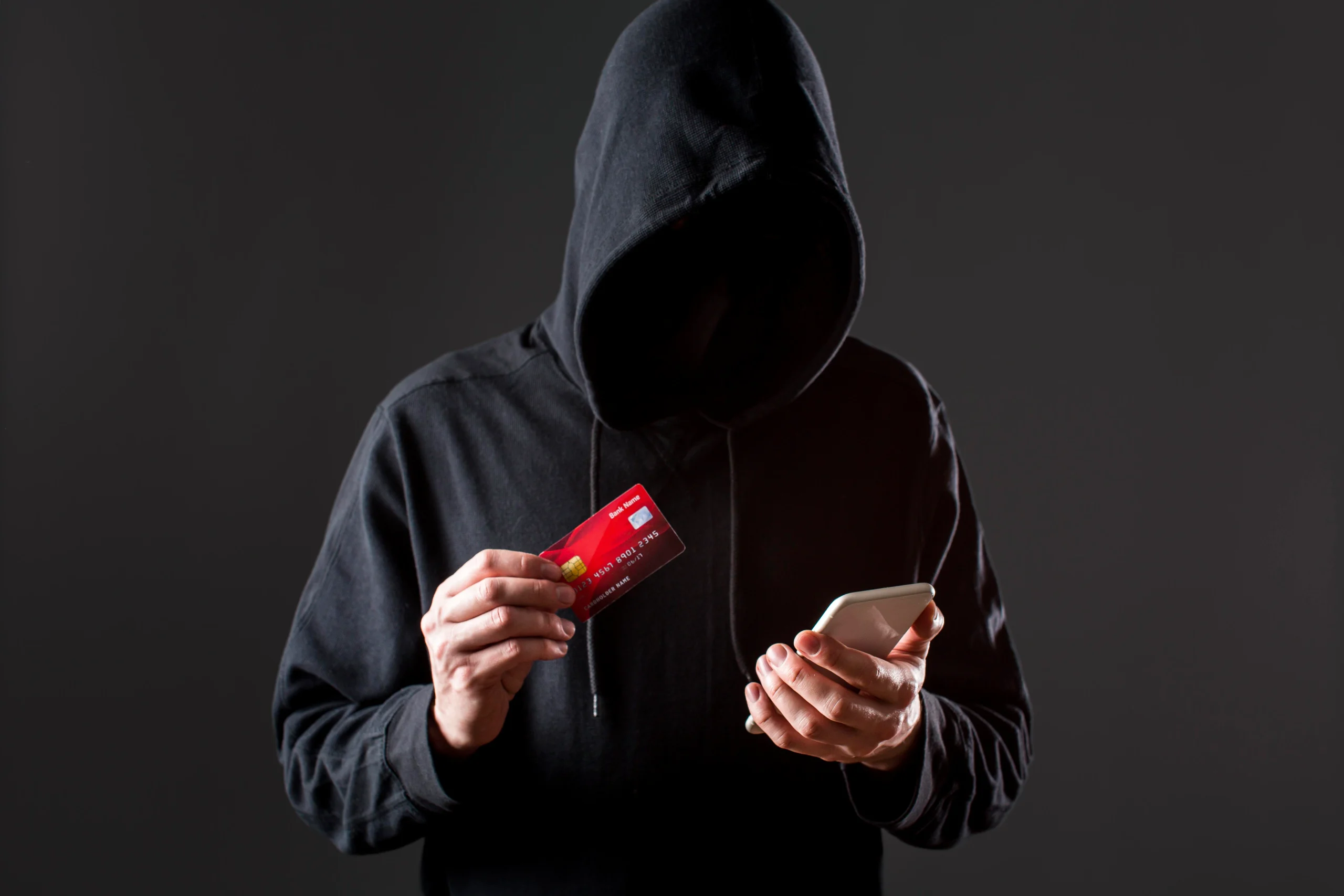 Downloading the Aviator game hack app puts you at risk of losing more.
The apps are not available on the Apple Store or Google Play Store because all apps on these platforms are checked thoroughly.
Installing any Spribe Aviator hack can put you at risk of introducing malware to your devices, thereby damaging your laptops and mobile phones.
In addition, you risk losing money to unscrupulous dealers who offer to download the apps for a fee. In most cases, they charge a very high fee.
Therefore, it is advised to be very careful and only play at licensed casinos without using any hacking tools.
How to legally "cheat" in the Aviator game?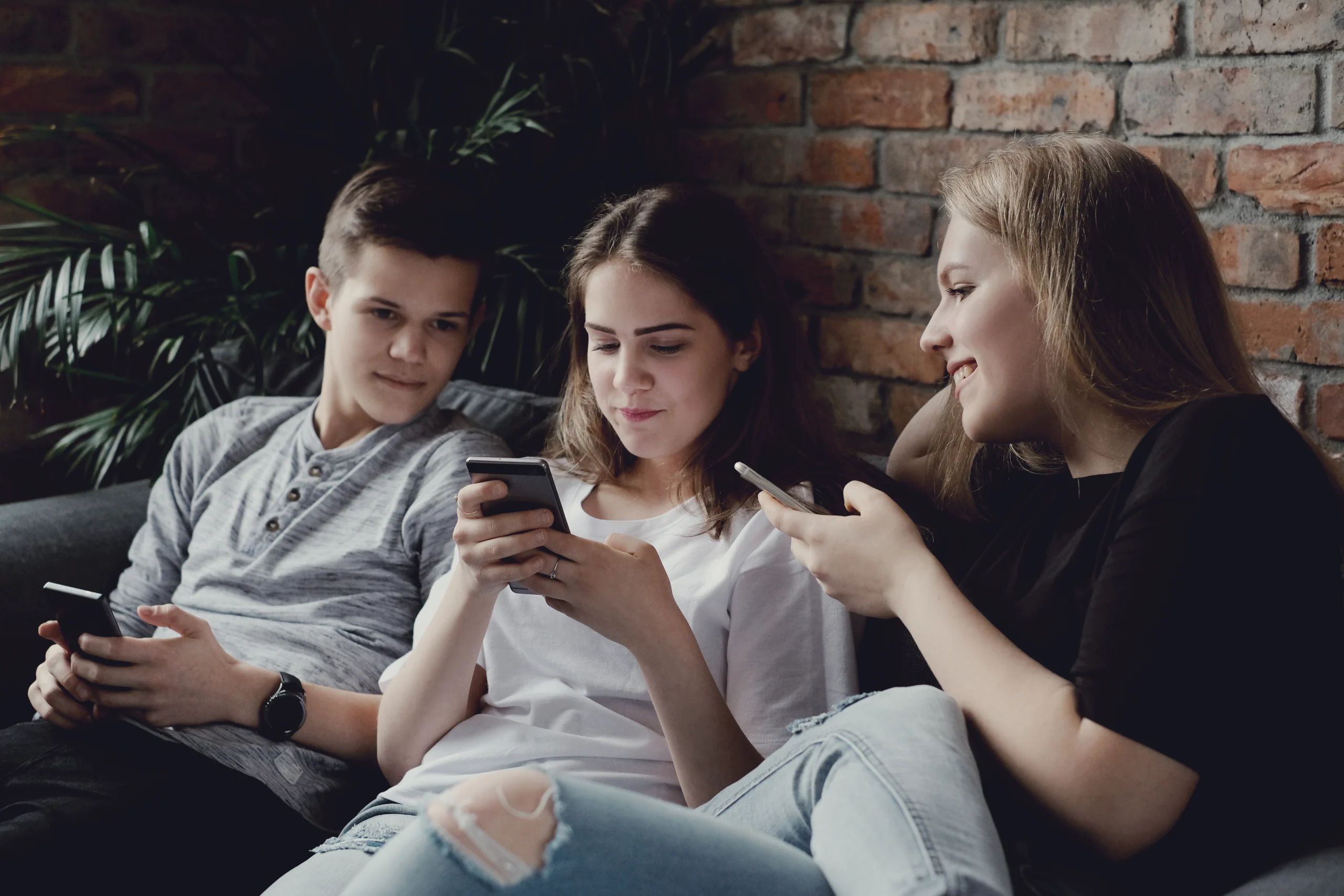 Aviator game strategies don't guarantee you 100% winnings, but they increase your chances of a favourable outcome. Unlike the Aviator hack app, these strategies have been tried and tested. They are a legit way to crack Aviator game.
Before using these strategies, try out the demo mode first. Once you have placed your bet, set a stop-loss value. Although you can't win all the time, you can control how much you lose in each round. Decide how much you are willing to lose, and always stop when you reach that amount. The best strategies include:
With this strategy, you play on higher coefficients such as x2 and x3. While you may risk losing a lot of money, you will also stand a chance to win bigger amounts.
With this strategy, you place bets and aim for higher multipliers in the range of 50x and 100x. It involves setting a timer on when the plane last reached its highest multiplier, and then aiming to get the same within the same time frame.
Pros and cons
| 👑 Licensed Applications | ⛔ Cheat Applications |
| --- | --- |
| ✔️ No risk of any malware or viruses | ❌ There is a risk of malware and viruses when installed |
| ✔️ No payment need to play Aviator game | ❌ May require a fee in order to have access to the login details |
| ✔️ Can be downloaded from legit and trusted online sites | ❌ Can only be downloaded from third party online sites |
| ✔️ Depend on RNG to generate winnings | ❌ Doesn't guarantee winnings as implied |
| ✔️ Uses SSL encryption to protect private data | ❌ Risk of losing private data to fraudsters |
Final Thoughts
Aviator Hack apk isn't a betting game hack app that you can't rely on as a player. The app has not been proven to work, so we don't recommend it at all. Aviator is a game that uses provably fair technology that ensures results are random and verifiable. However, the decision on whether to trust the app or not rests solely with you.
FAQ
What are the most popular Aviator tricks to win?
There are different strategies that can be used when playing Aviator. For novices and experienced players it's best to try out different strategies that have low, moderate and high risk to find out the best suited one.
How do I hack the Aviator game?
The Aviator game can't be hacked since the results are generated randomly.
The best time to play the Aviator game?
There is no perfect time to play the game. You can log in and play at any time.